Rob Papen – SubBoomBass 2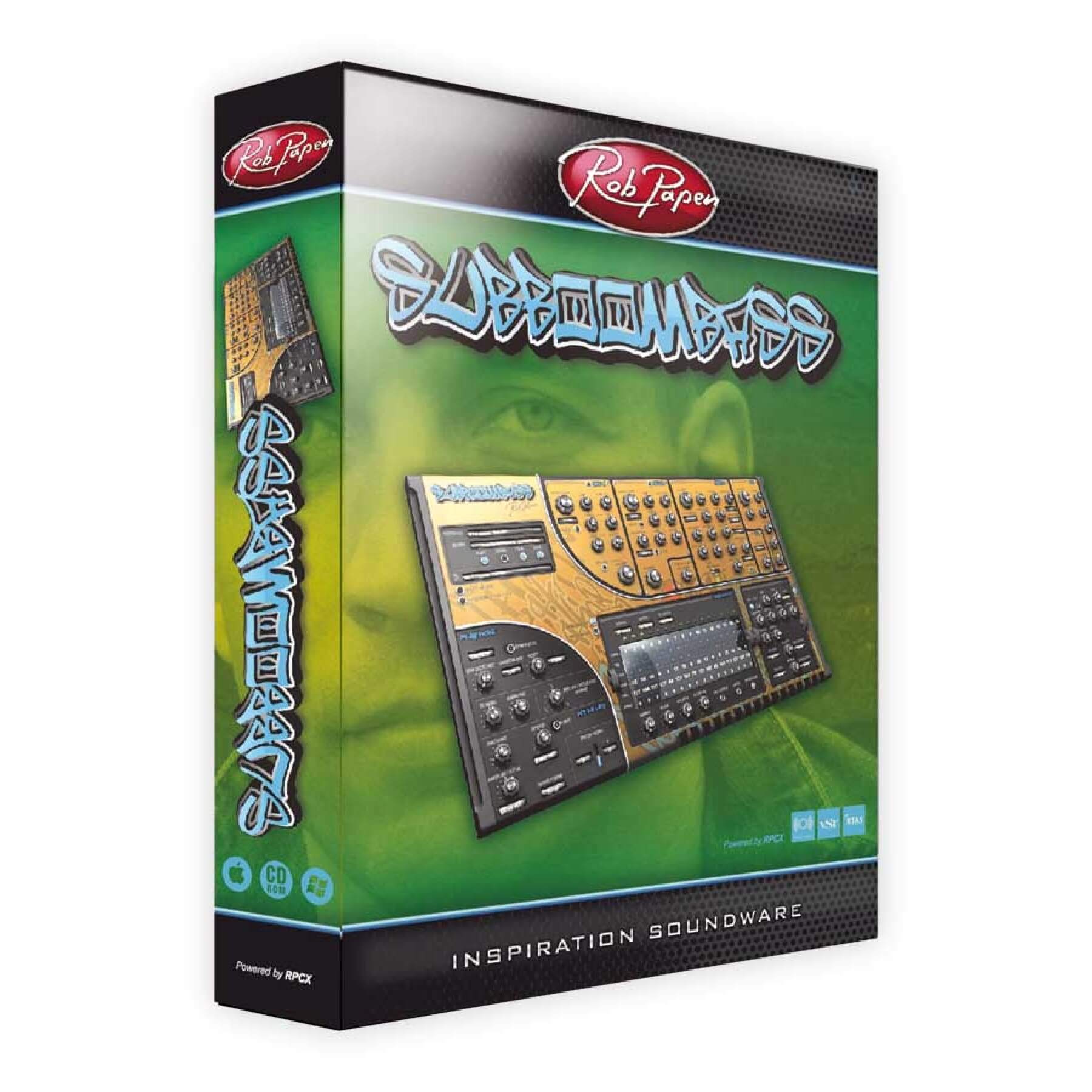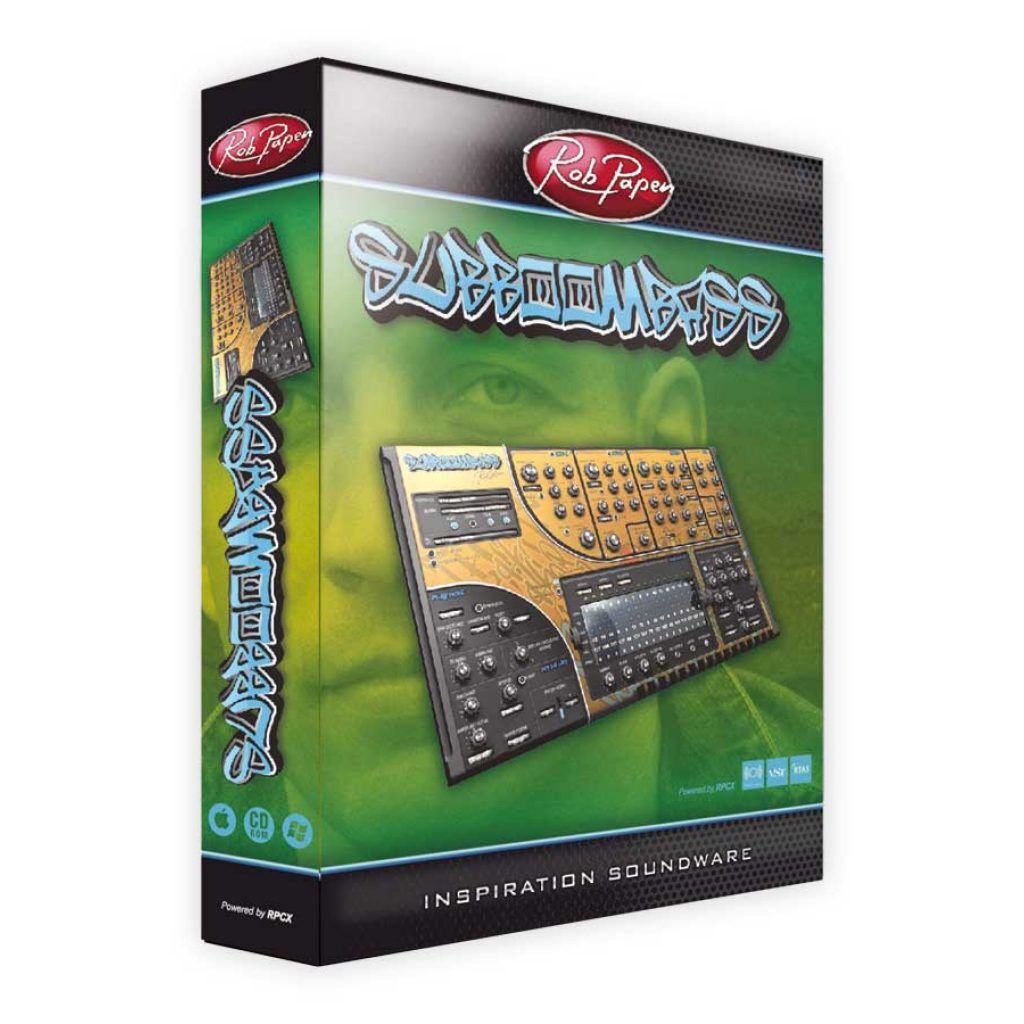 Product Description
SubBoomBass-2 is the successor of the legendary SubBoomBass!
Its GUI (graphical user interface) has received a makeover for more comfortable control of all features.
SubBoomBass-2 still has its analog-modeled waveforms on board, but the sound color has been expanded with new spectrum waveforms, creative 'think out of the box' high-quality samples, and introducing a Karplus-Strong string synthesis!
You will understand that these new features generate fresh and unheard-of sounds!
But there is more… An X/Y screen, a new pattern mode for running 4 sequences, and just like in Predator-2 it has the easy-to-use Bank Manager with star feature so that you can quickly find and go to your favorite sounds straight away.
And yes, all the original SubBoomBass presets are on board! This instrument is excellent for any style of contemporary music… any music style including
video game music, film scores, and anywhere you need a great bass and fresh sound!
FEATURES
General
6 Voice virtual Analog / Hybrid Synthesizer with included Sequencer
GUI size 100%, 125%, 150%, and 200%
Different tunings are possible using .tun files
Responds to MIDI Program change and MIDI Bank Select
MIDI MPE mode available
Over 2250 presets
Top GUI Section:
Presets
SubBoomBass-2 uses a Preset/Bank menu to select and manage Presets.
You may store up to 256 Presets, but the amount of factory Presets do not exceed 128 due to the MIDI program change limit.
The menu features: Quick Browser / Recently Browsed / Favourites / Default Preset/ Convert Blade 1 Bank or Preset / 100/125/150/200 Screen Size
Banks
SubBoomBass-2 uses a Bank menu to select and manage bank Folders. The menu features: Create New Bank Folder
Edit / Orig
As soon as you start editing a Preset the Edit button will light up. If you click on the Orig button it will return the Preset to its original settings.
ECS (External MIDI Control)
The ECS button allows you to load and save the entire external MIDI controller setup. Once set, it is shared by all Presets and all instances of Blade-2 that are loaded into your DAW.
The menu options are: Load ECS / Save ECS / Clear MIDI
Help
Opens up SubBoomBass-2's PDF Manual.
Easy
It opens SubBoomBass-2's, Easy Page.
Bank Manager
It opens SubBoomBass-2's Bank Manager screen.
SubBoomBass-2 Logo
Clicking on the Blade-2 logo takes you to the Back Panel. The Back Panel shows global settings and infrequently accessed controls.
Control Menu (3 lines ICON at the right-hand side)
Clicking on the Control Menu icon will pop up the Control Menu, where you can set the screen size, set how SubBoomBass-2 reacts to MIDI, and, other options.