Eventide – Ensemble Bundle (Windows)
System Requirements:
Lifetime Activation & Access To Download
Future Free Updates
Full Version
Instant Download
OS Requirements – PC: 

Windows 10,11

VST2, VST3, AU
1GB Hard Disk Or External Drive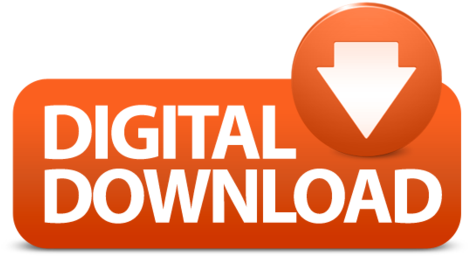 View More
Product Description
Included Plugins
Blackhole
CrushStation
Crystals
EChannel
EQ45
EQ65
H910 Du…monizer
H910 Harmonizer
H949 Du…monizer
H949 Harmonizer
H3000 Band Delays
H3000 Factory
Instant F…ger Mk II
Instant Phaser Mk II
MangledVerb
MicroPitch
Octavox
Omnipressor
Physion Mk Il
Precisio.me Align
Quadravu
Rotary Mod
ShimmerVerb
SP2016 Reverb
SplitEQ
Spring
TriceraChorus
Tverb
UltraChannel
UltraReverb
UltraTap
Undulator
Eventide plugins are your gateway to crafting the iconic soundscapes that have graced legendary albums and paving the path to exploring entirely new and unheard-of sonic realms. With a rich legacy rooted in iconic hardware units like the H910 Harmonizer and H3000 Factory, Eventide plugins faithfully recreate the legendary sounds cherished by top-tier artists, engineers, and producers. The roster of Eventide enthusiasts includes luminaries such as Steve Vai, Tony Visconti, Dave Pensado, Jimmy Page, Frank Zappa, Eddie Van Halen, and many more. Additionally, Eventide continues to push the boundaries of sonic innovation with award-winning effects like Blackhole, Tverb, and Physion, offering a range of unique sonic instruments unmatched by any other.
A Palette of Sonic Magic:
Eventide's Ensemble collection features both vintage box emulations and revered classic EQs, compressors, dynamic processors, delays, reverbs, and pitch changers. These tools have been wielded by the industry's best and brightest, making them essential components of iconic recordings throughout music history.
Authentic Reproduction:
To truly capture the essence of classic hardware, plugins must be meticulously crafted to faithfully replicate the nuances of early analog and digital circuitry. Eventide takes pride in recreating classic hardware with unmatched precision. When you engage an Eventide plugin, you're not just using a third-party emulation; you're harnessing the true spirit of the original hardware.