Toontrack – EZkeys With Synthwave (MAC)
System Requirements:
Apple Silicon & Intel Supported

Lifetime Activation & Access To Download
Future Free Updates

Full Version

Instant Download
Mac:

Core i5 or higher, 8GB RAM minimum

OS Requirements – Mac:

OS 10.9.5 to All New MAC OS X Versions 

VST2, VST3, AU, and Standalone host.
5 GB Hard Disk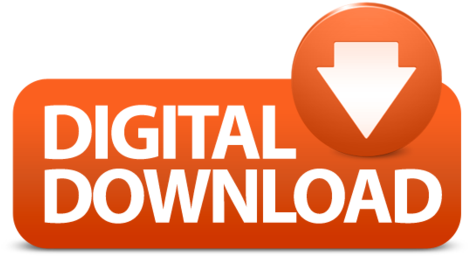 View More
Product Description
Suppose you want to craft nostalgia-tinged synth pop. It's as easy as firing up Toontrack's EZkeys Synthwave. Yielding a dark, gritty, futuristically dystopian vibe reminiscent of classic synth-based movie soundtracks, this virtual instrument is replete with piercing leads, drone-like basses, retro effects, and airy pads. EZkeys Synthwave includes about 140 individually mixed, layered, and saturated sounds, ranging from feathery light to ominously haunting. Produced by Belgian sound-design guru Timofey Reznikov, this salmagundi of delightfully passé synth patches is organized into seven main banks — Bass, Keys, Lead, Guitar, Plucks, Pads, and FX — arming you with everything you need to create the over-the-top sounds that defined history's gnarliest decade. EZkeys Synthwave is a must have for '80s-inspired synth pop, creative sound design, and dark soundscapes.
EZkeys: a revolutionary songwriting tool and virtual piano
With Toontrack's EZkeys software, you don't have to be a piano player to put together a professional-sounding piano part! Songwriters will love how simple it is to create a song from parts or turn a complete song into a beautifully played piano piece. Want to transpose the key for a song or section? It's easy! Experiment with different chords and progressions? Simple! No matter what genre your project falls into, EZkeys has you covered, with professionally played parts that fit all kinds of different musical styles. Perfect for songwriters, arrangers, and performers alike, EZkeys works inside your DAW or in standalone mode. A number of us here at Sweetwater have made EZkeys our number-one songwriting partner.
Toontrack EZkeys Synthwave Features:
Tailor-made for '80s-inspired synth pop, creative sound design, and dark soundscapes
Replete with piercing leads, drone-like basses, retro effects, and airy pads
Yields a dark, gritty, futuristically dystopian vibe reminiscent of classic synth-based movie soundtracks
Produced by Belgian sound-design guru Timofey Reznikov
Contains approximately 140 individually mixed, layered, and saturated sounds
Organized into 7 main banks: Bass, Keys, Lead, Guitar, Plucks, Pads, and FX