System Requirements:
Apple Silicon & Intel Supported

Lifetime Activation & Access To Download
Future Free Updates

Full Version

Instant Download
Mac:  Intel Core i5

 Processor or higher, 4GB RAM minimum

OS Requirements – Mac:

OS 10.13 to All New MAC OS X Versions 

VST3, AU
2GB Hard Disk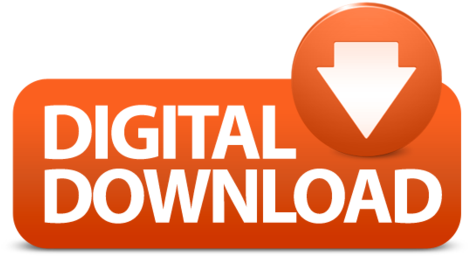 View More
Product Description
 Harness the immense power of the ZEN synthesis engine and immerse yourself in the world of custom sound design with ZENOLOGY Pro. You get ZENOLOGY's amazing sound quality and efficiency, plus an extensive interface for creating brand new sounds to inspire your music.
The ZEN-Core synthesis system contains many detailed parameters with animated movements to create large complex sounds. With a clean, resizable interface and multiple editing modes, ZENOLOGY Pro gives you full access to every aspect of ZEN-Core, allowing you to create sounds you've only dreamed of.
The ZEN-Core is ultra-flexible and based on discrete synth voices, each containing an oscillator, filter, amplifier and two-stage LFOs. You can use up to four parts at the same time, choosing from thousands of waveforms, 10 modeled filter types and 11 LFO shapes. By combining multiple synthesis types, luscious effects, and deep modulation capabilities, you can create amazing sounds that spark new ideas.