Cableguys – ShaperBox 3 (WINDOWS)
Product Description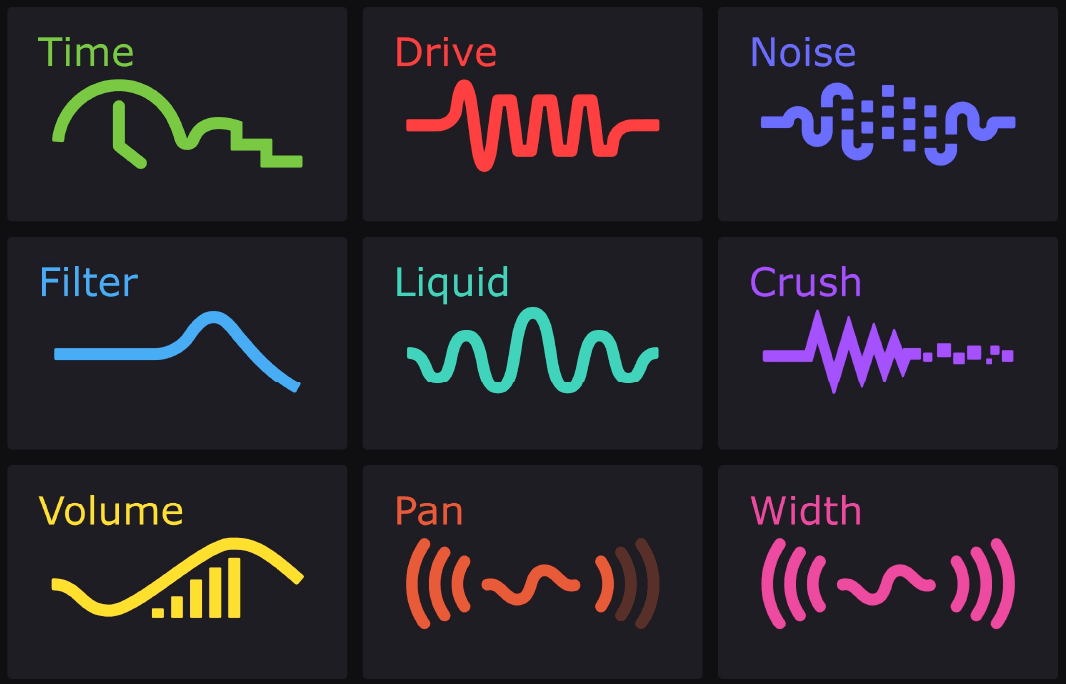 What is ShaperBox?
ShaperBox is your go-to tool for rhythmic inspiration, musical motion, and mixing magic.
Nine powerful Cableguys Shaper effects come together in one easy, modern interface.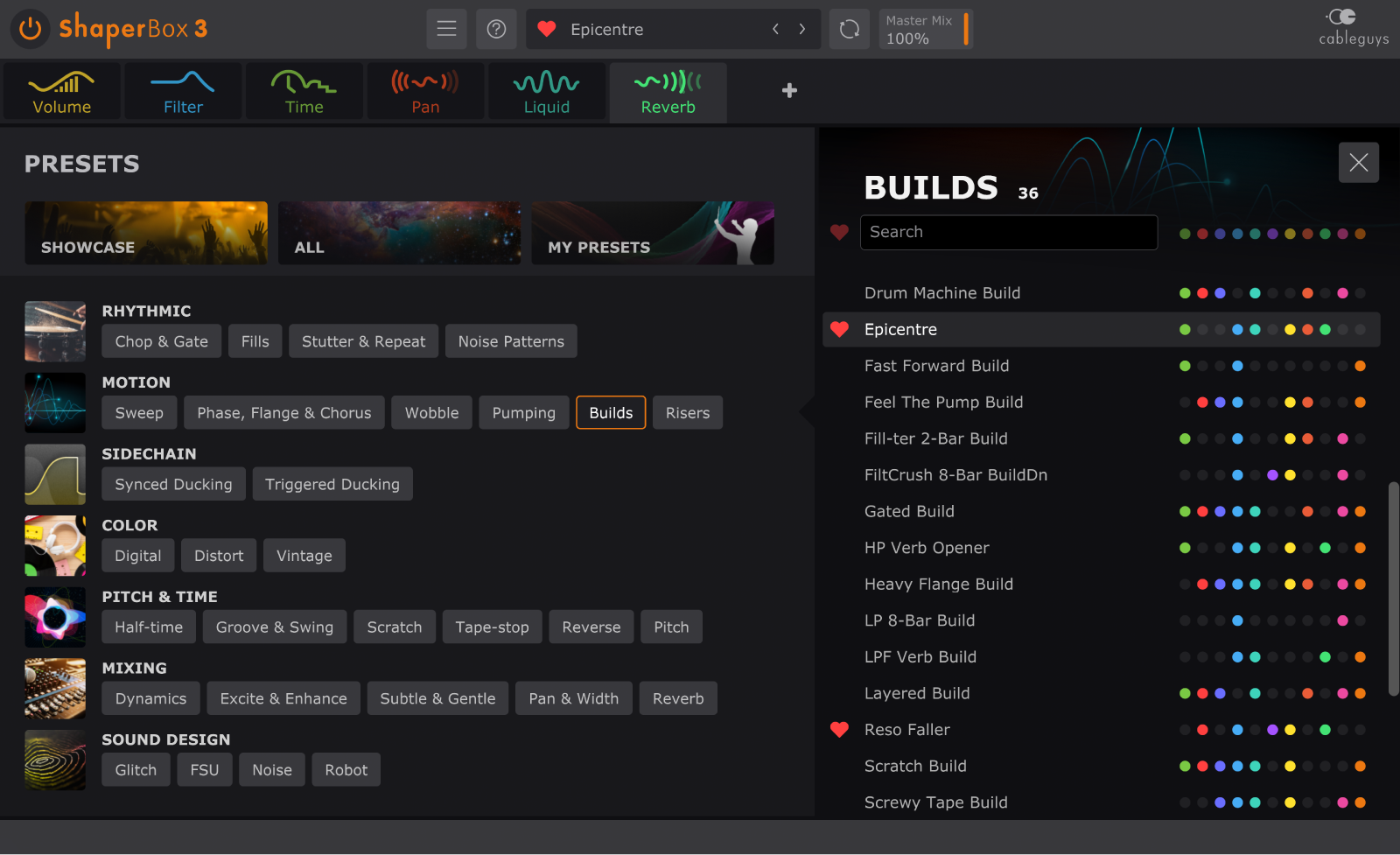 Break out of the loop
No more waiting for inspiration to strike! Create endless variations on any sound with a browser that makes it easy to find the presets you need. Chop, glitch, stutter, warp, enhance and much more.
Make your music move
Bring out the emotion in your songs with easy drawable LFO waveforms, reactive envelope followers and new audio triggering. Create rhythmic effects that react to your music – or stamp a whole new groove on it.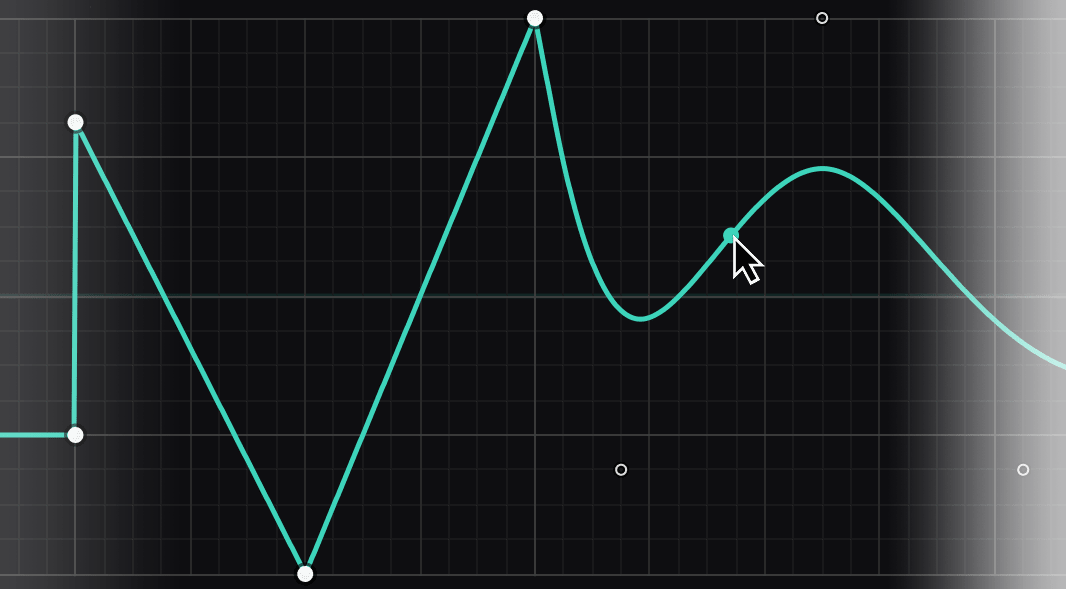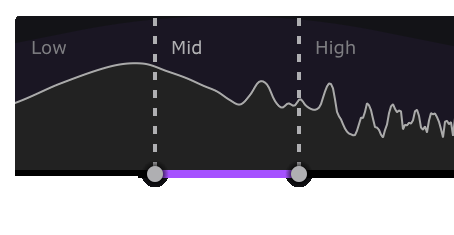 Solve complex mix problems
Sculpt your sound in incredible detail with 3-band multiband for every effect. Apply focused enhancement – or erase problem elements of your mix. It's complex mixing made easy.
Do all this with ShaperBox 3
Watch 25 ways to use ShaperBox 3, from triggered sidechain ducking, to wild fills and crazy FX.
Stuck with a lifeless pad or a boring reverb tail? ShaperBox is the perfect antidote. It's a marvellous and marvellously easy-to-configure range of effects, from filters and drive to panning and time manipulation.
       Features
Nine Shaper effects
Time, Drive, Noise, Liquid, Filter, Crush, Volume, Pan and Width Shapers come together in ShaperBox 3.
Experience analogue-like filters, timewarped stutters, multiband distortion, future phaser/flanger FX, punchy compression, super-tight sidechain ducking, mid-side expansion, dynamic noise layering, lo-fi bitcrushing, and much more.
All in one CPU-efficient plugin.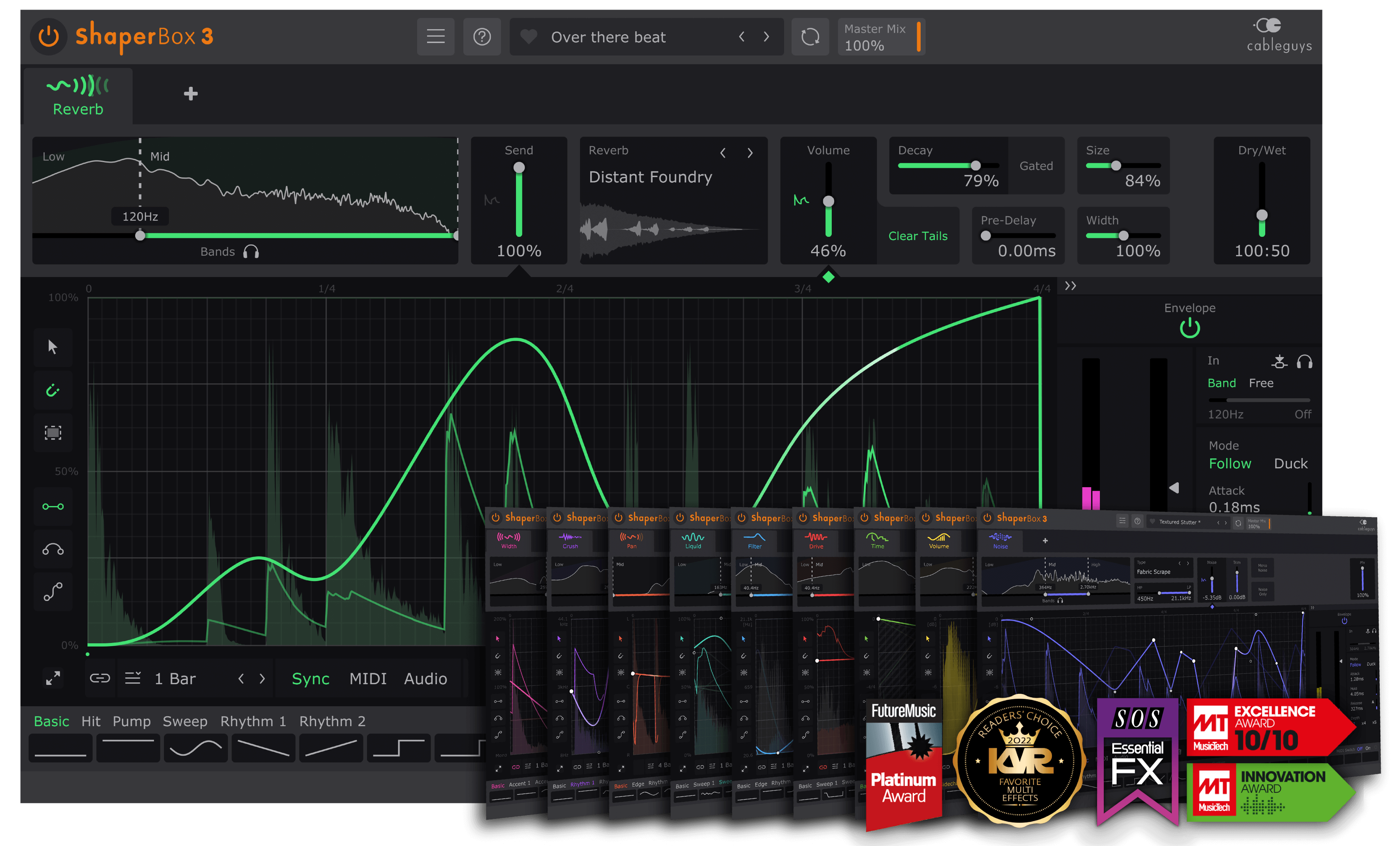 Easier waveform editing
NEW
Animate any effect over time with our easiest ever waveform-editing tools. Create curved, stepped, or ramped FX patterns in seconds, and bring rhythmic life to your music.
Locks to the beat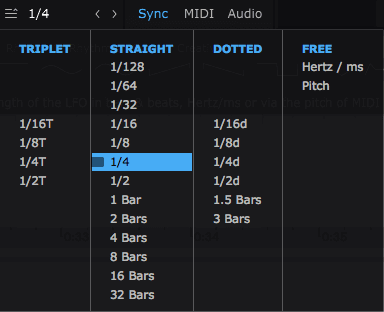 Sync your waveforms to beats and bars so they're always locked to your music. Go from 1/4-note pumping FX to evolving multi-bar patterns and beyond. All with sample-tight accuracy.
Now you can trigger all 9 ShaperBox effects with any sound, for reactive time-twists, distortion envelopes, filter plucks, transient design, and any other triggered FX you can imagine.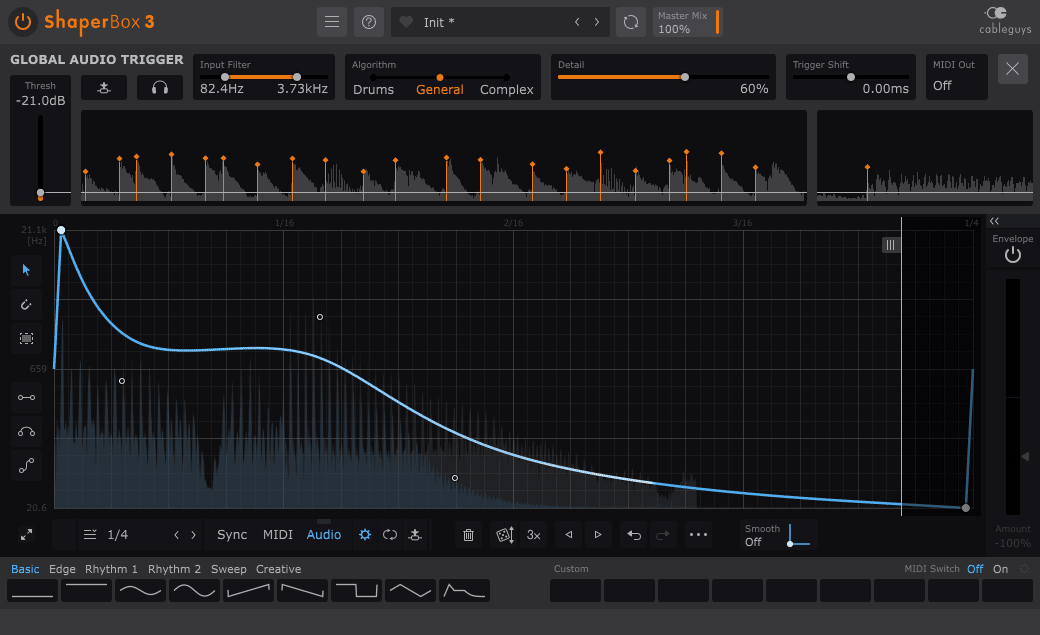 Triggers from any track
NEW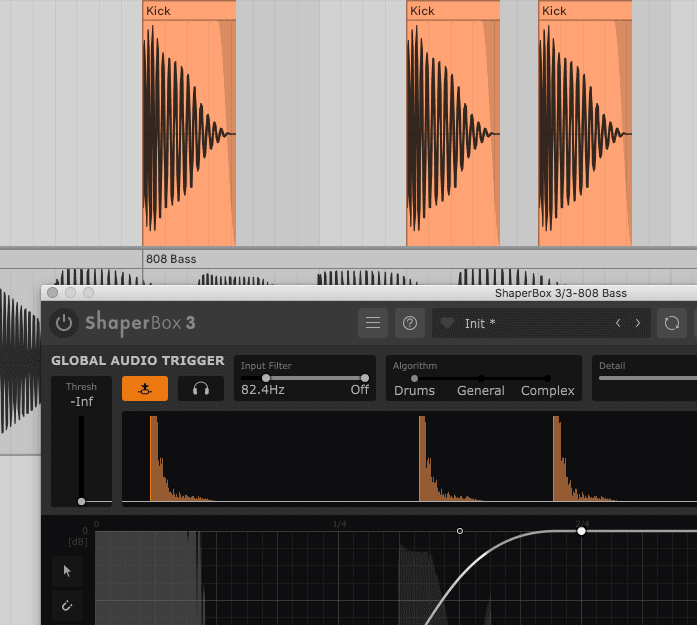 Want to duck your bass with VolumeShaper, but the kick isn't 4×4? No problem! Just turn on the External Sidechain Input and Audio Triggering follows any kick rhythm.
And it's not only for ducking basslines. Want to trigger a bitcrushing pattern on your synth every time the snare hits? Now you can.
External sidechain view
NEW
See your kick drum overlaid on the bassline with VolumeShaper's new Show External Sidechain feature. Draw the perfect ducking curve to match the contour of your kick, and lock your lows together like never before.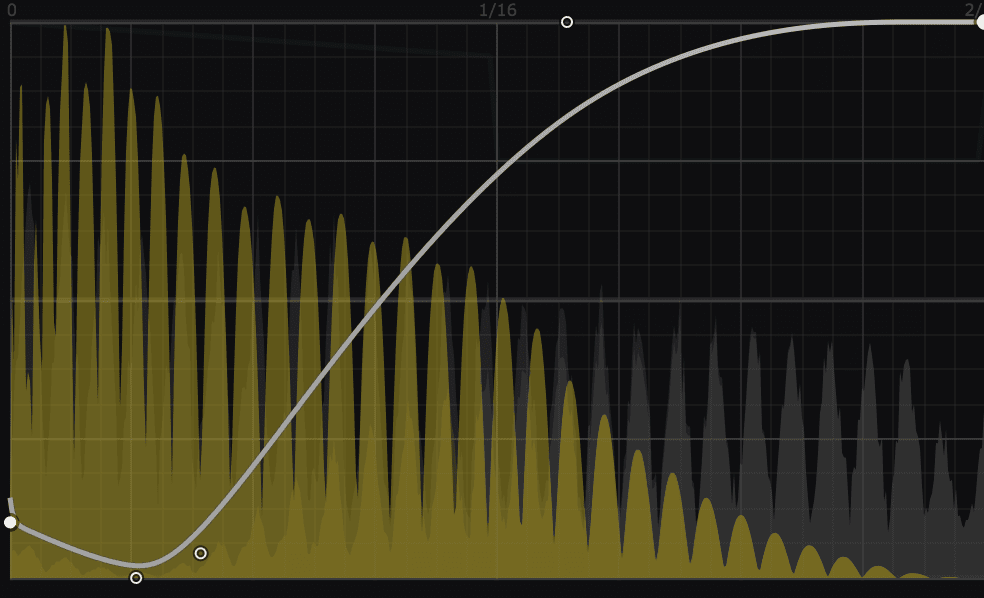 Multiband power

Every Shaper can be split into 3 bands, for tightly focused processing. Drive the bass. Stutter the mids. Reverse the highs. All 3 bands get their own LFO and Envelope Follower.
Dive deep into sound design! LiquidShaper gives you wild jet-plane flanging and deep, lush phasing in one Shaper. Create gentle stereo modulations… or monstrous robotic comb filter FX.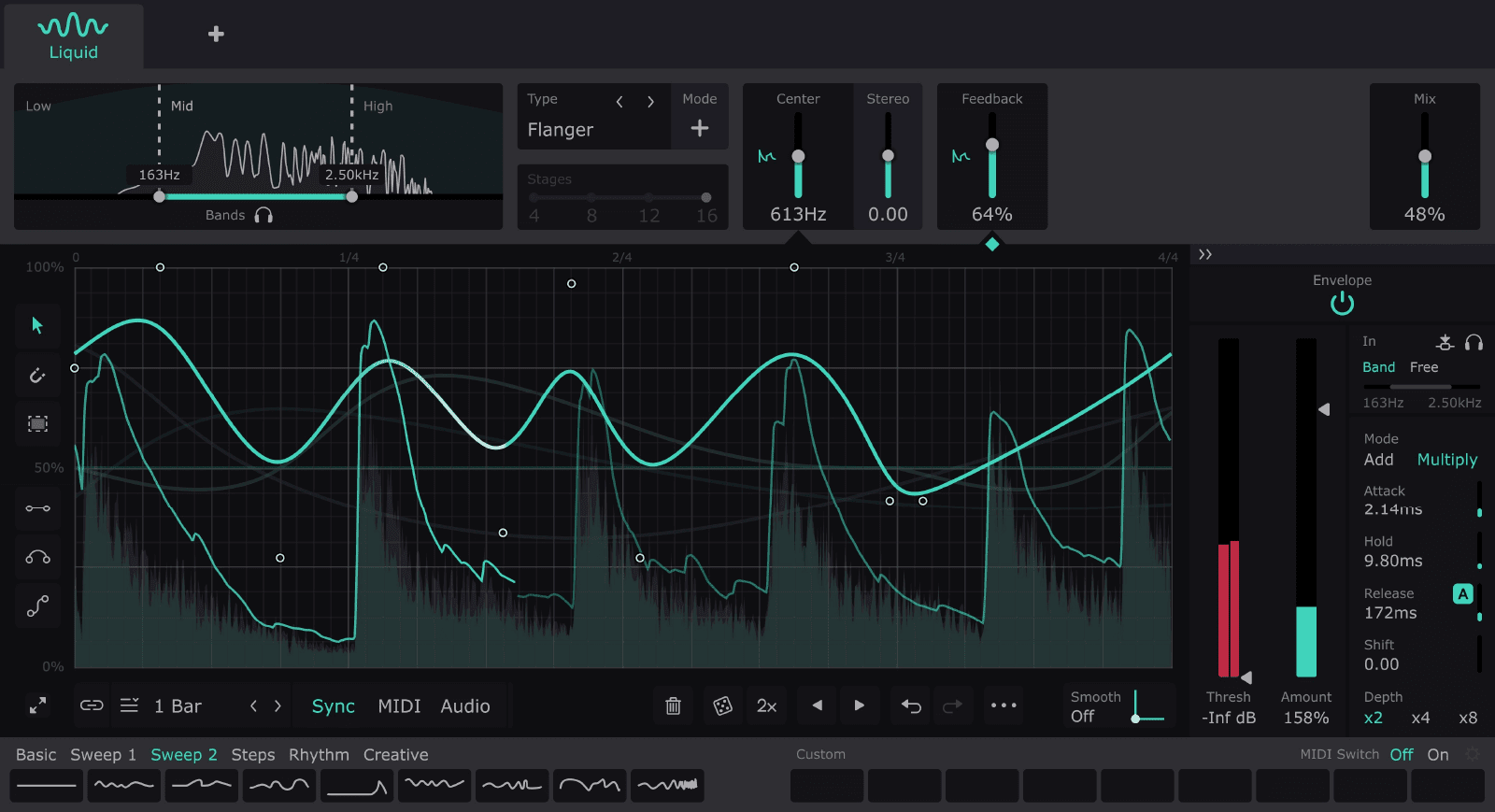 Find your sound in a few clicks with more than 600 cleverly categorised presets. Filter by Shaper, save your faves, and find your custom presets.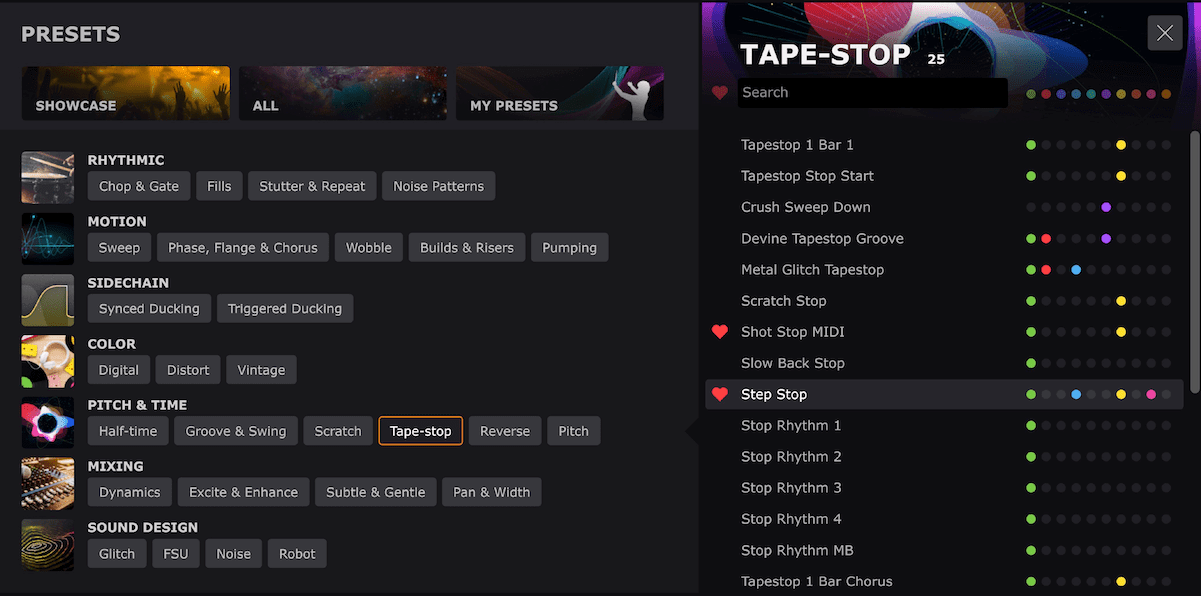 Cableguys - ShaperBox 3 (WINDOWS)
Your review
* Review is required
Email
* Email is required
Add photos or video to your review